bot for the club
1
Our game
under your brand
2
Full access
to all game features
3
No advertising
Except yours if you want
why is it needed?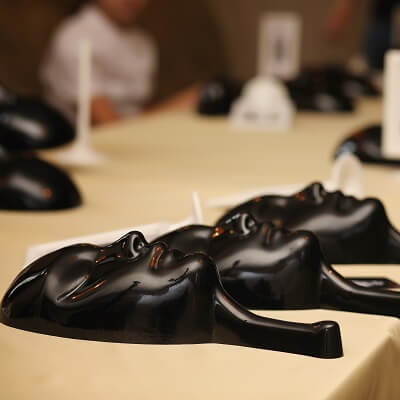 The bot is an excellent means of maintaining and increasing the loyalty of the audience of the mafia club.
In most mafia clubs, after the completion of offline games, the participants go home and practically do not contact each other until the next meeting.
Creating an online community will help you stay connected with your audience, and a bot presenter, designed for your brand, will increase community activity and attract new customers.
how much is?
To connect the club version, contact G. Hughes